Two-factor authentication is required for all Fireblocks users. Any TOTP authenticator app may be used such as apps from Google, Microsoft, LastPass or Yubico. In this article, we use Google Authenticator as an example.
STEP 1
Download Google Authenticator to your mobile device from the App Store or the Google Play Store.
STEP 2
Select the

to add a new account.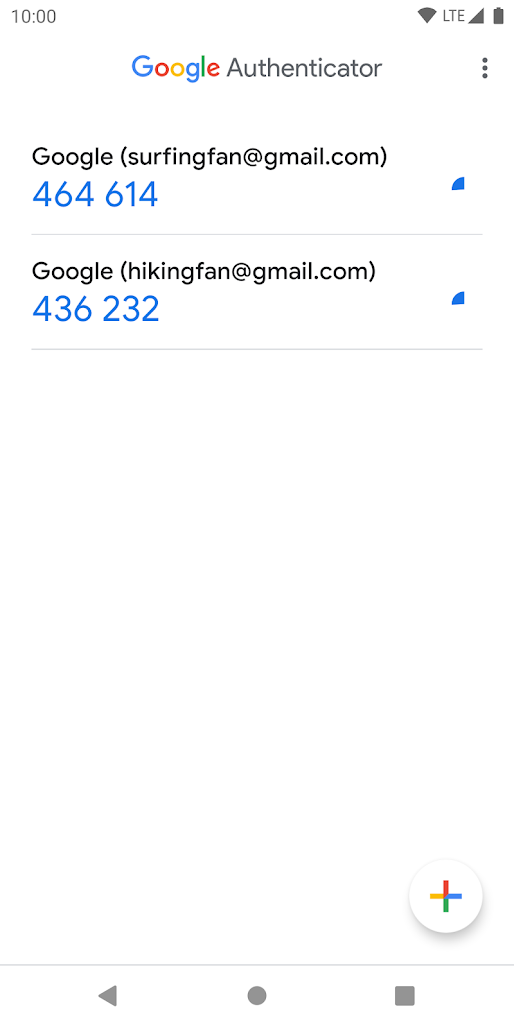 STEP 3
Select Scan a QR code.

STEP 4
Scan the 2FA QR code on your computer screen using the Google Authenticator app, then enter the corresponding code.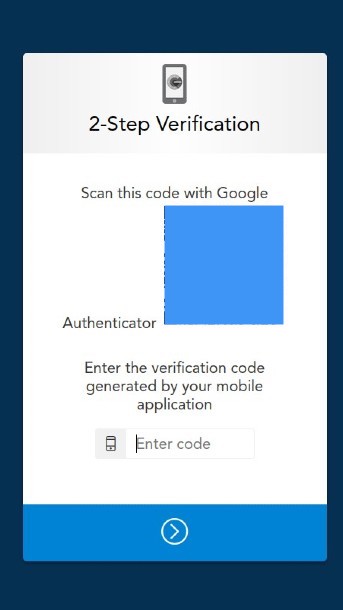 If your code is correct, you'll receive a confirmation.
If your code is incorrect, you'll be asked to try again.
If you're having trouble, you might want to verify that the time on your devices are correct.
STEP 5
Enter the 6-digit code from your mobile device into the 2-Step Verification dialog.


Back to User Setup.